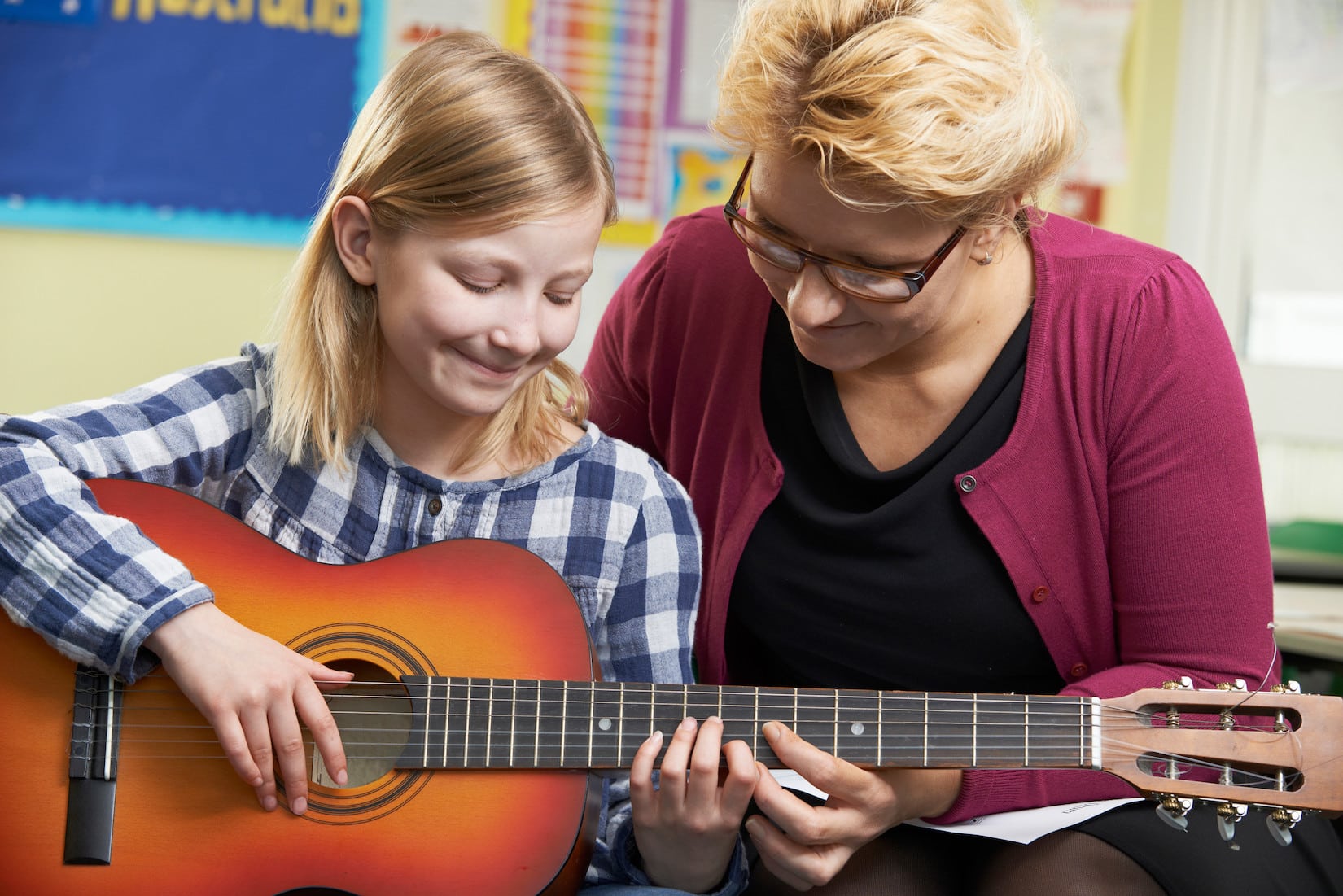 Private Instrumental Lessons
in Piano, Guitar and Violin
To existing private lesson clients:
For students who intend to continue their lessons in the 2018/19 school year, please go to our website and submit a registration form to hold your spot or to request a change. We will guarantee your place until May 7th, and then all unclaimed spots will be offered to our wait list of new clients. Register soon to avoid disappointment.
To new private lesson clients:
If you are interested in lessons for the 2018/19 school year, we would love to find you a spot with one of our excellent instructors.  We will know all availability by May 7th and then contact you soon after that date. Please go to the "Register" tab and submit an online form. The sooner you send in your registration, the higher you will be on the list for openings.  We offer both Traditional and Suzuki methods in piano and guitar, as well as Traditional violin.  Visit the Private Lessons page for more details.