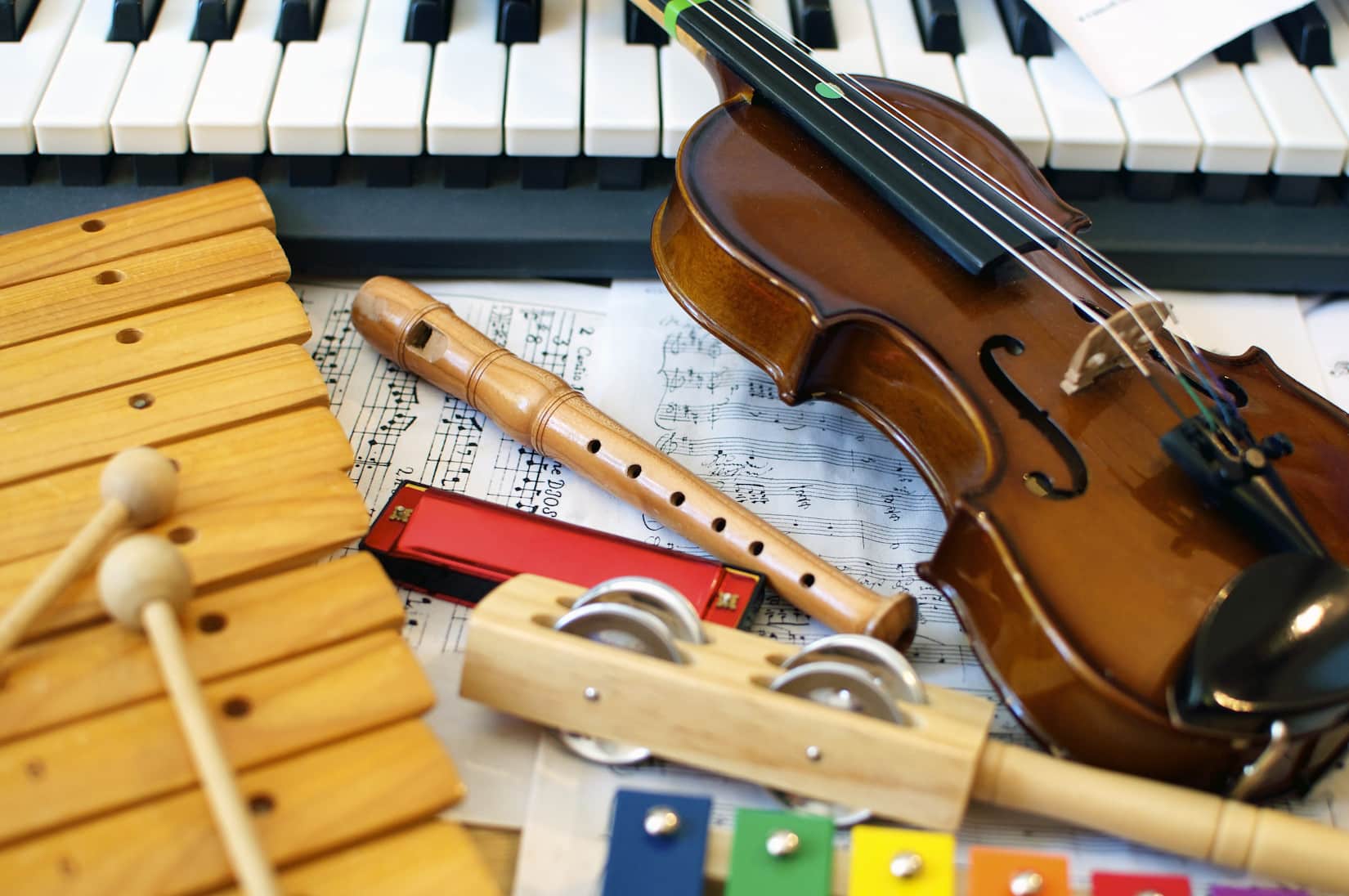 Our 2019/20 classes and lessons begin soon
Saturday PWM and MEC classes begin this week (Sep 7th).  Weekday PWM and MEC classes begin the week of Sep 17th.  We still have some spots available in our early childhood music classes as well as lesson spots for piano, guitar and violin in either suzuki or traditional method.  Late registrations are welcome – tuition costs will be prorated based on number of classes or lessons remaining for the year.
Parenting With Music classes (age 0 to 36 months) has availability on Wednesdays, Fridays and Saturday morning.
Music in Early Childhood (age 3, 4, 5 or 6 years) has availability on Tuesdays, Wednesdays and Saturdays.
Please visit our Programs page for early childhood class schedule and curriculum info.  For private instrumental lessons in piano, guitar or violin, please email us at [email protected] for available days and times.