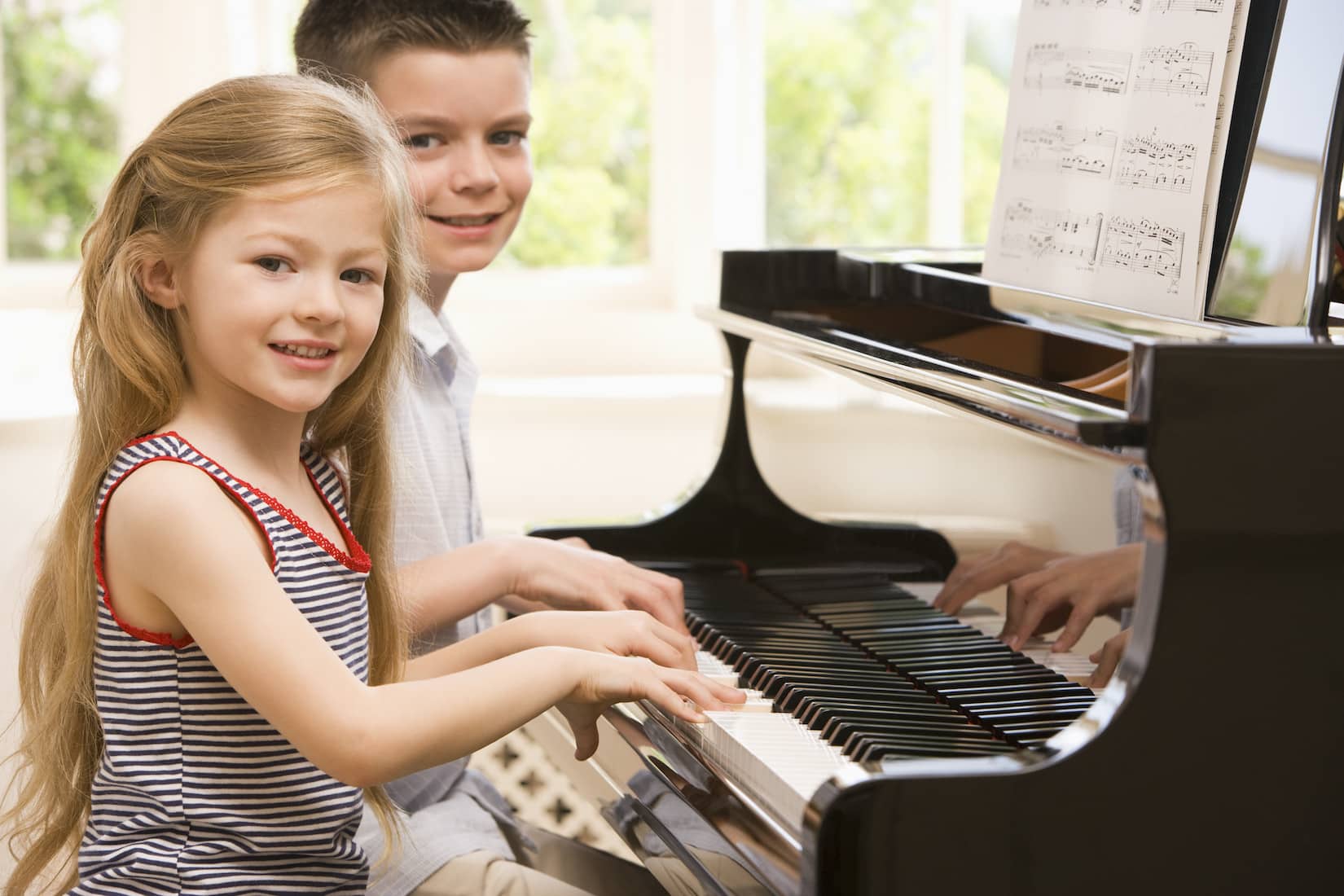 Early registration for all current lesson students to hold their existing spots for the 2022/23 school year is open until May 15.  After this date, registration will open for all new and current students  for piano, guitar and violin lessons, traditional or Suzuki methods, for the 2022/23 school year.
Wilton Academy is very pleased to welcome Lee Anne King Matchett, who will be offering Traditional Piano as well as Voice lessons!  To learn more about Lee Anne and all of our excellent instructors, please visit the "Instructors" tab in the menu.
To register, select the "Register" tab in the main menu and fill in the simple online form.  Contact us at [email protected] with any questions.
All lessons are held at our St John's studios, 816 Spadina Cres (building behind the cathedral).