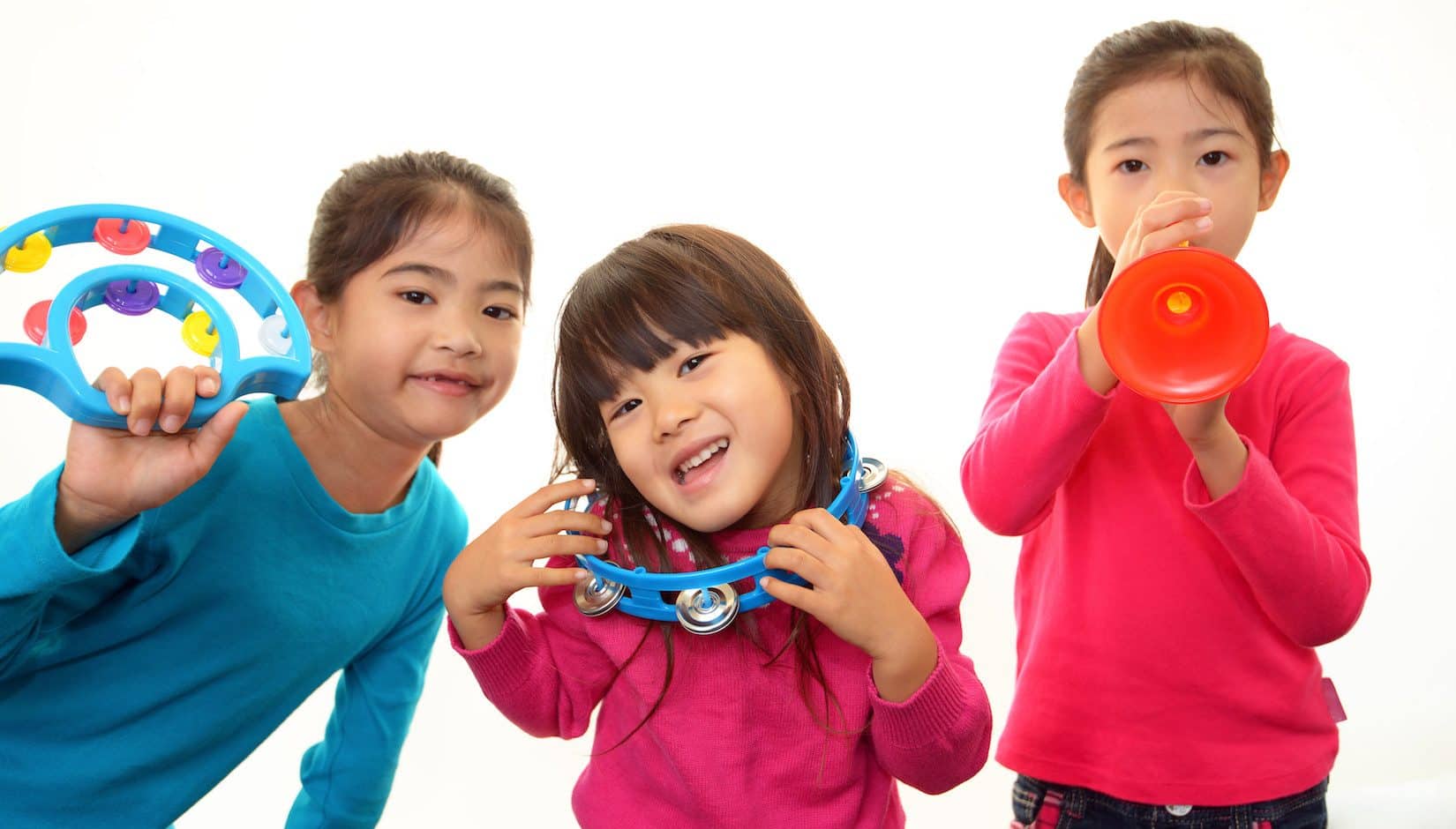 Registration is Now Open
for all CMEP 2017/18  Classes:
Ages 0 to 36 months
Parenting With Music  (PWM)
Suzuki Early Childhood (SEC)
Ages 3 to 6 years
Music in Early Childhood (MEC)
New this year:   For those who are familiar with our parent/baby music classes (PWM + SEC), we have extended the number of weeks for each class:   Fall classes run from September to mid-December, and Winter classes from January to mid-May.
Register early to avoid disappointment!   Secure your preferred class today.   Visit the "Programs" tab our website for detailed descriptions and a full list of all days and times offered.
**  Also note, we still have room in some of our 4-week Spring Classes in Parenting with Music  &  Suzuki Early Childhood  for ages 0-3 years.   If you or anyone you know wants to try out a short term class, please visit our "Register" tab to sign up (Wednesday 10:05 SEC class is full).   This is a great way to preview our programming.   Classes that have already begun will offer a prorated tuition.  The following Spring Classes have available space:
Wednesday (Apr 26 to May 17)
*   9:15-10:00am  Suzuki Early Childhood (0 to 36 months)
Friday (Apr 21 to May 12)
*  11:00-11:45am  Parenting With Music 2 (19 to 36 months)
Saturday (Apr 22 to May 13)
*  11:10-11:55am  Parenting With Music 1+2 (0 to 36 months)